LIVE at Hillbilly Haiku available now!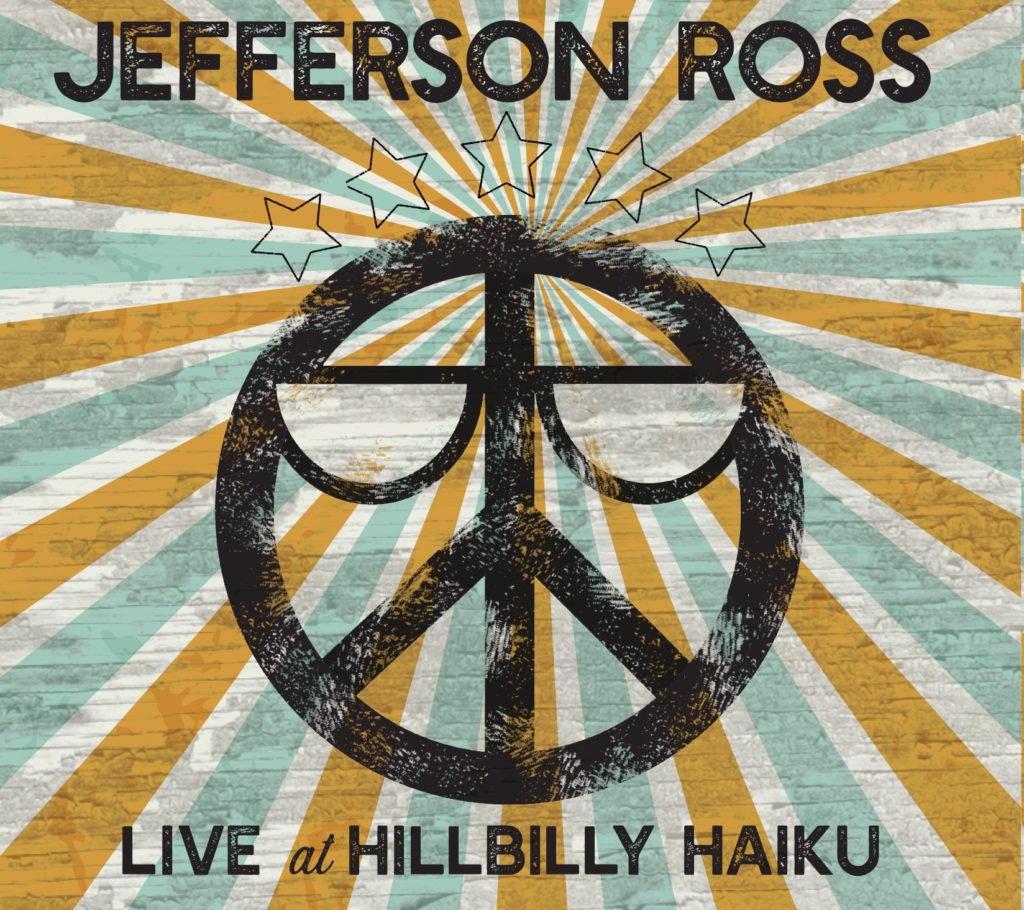 Here, I'm going to paraphrase J. D. Salinger's 1961 inscription for "Franny And Zooey". In the spirit of Matthew Salinger, age one,
urging a luncheon companion to accept a cool lima bean, I urge….(you, dear listener and valued friend, to accept this awfully rough, seeds, twigs, warts and all musical recording into your collection.)
I think it's pretty good though. It sounds just like me when I'm not trying to sound cooler than I really do. It sounds like the fun way music can sound when it's played among friends. Comforting like soup and hot cornbread…and maybe a little bourbon and branch water.
So, I hope you like this humble offering. As Arvin would say, it'll keep on spinning in the right direction and, Lord, that's a comfort when everything goes wrong.
Boogie forth.
Jefferson