Howdy, neighbors!
Lots of great stuff happening this month.  I'm releasing my new CD, 'Dogwood Cats', and I've been chosen to be an official showcase performer at the 2015 SERFA convention!
SERFA stands for Southeast Regional Folk Alliance and, during the annual convention, folk musicians and fans from all over the world gather to share songs and swap stories.  It's a really friendly and warm community of people.  If you love homemade, organic music and have free time in the month of May then you should put it on your calendar.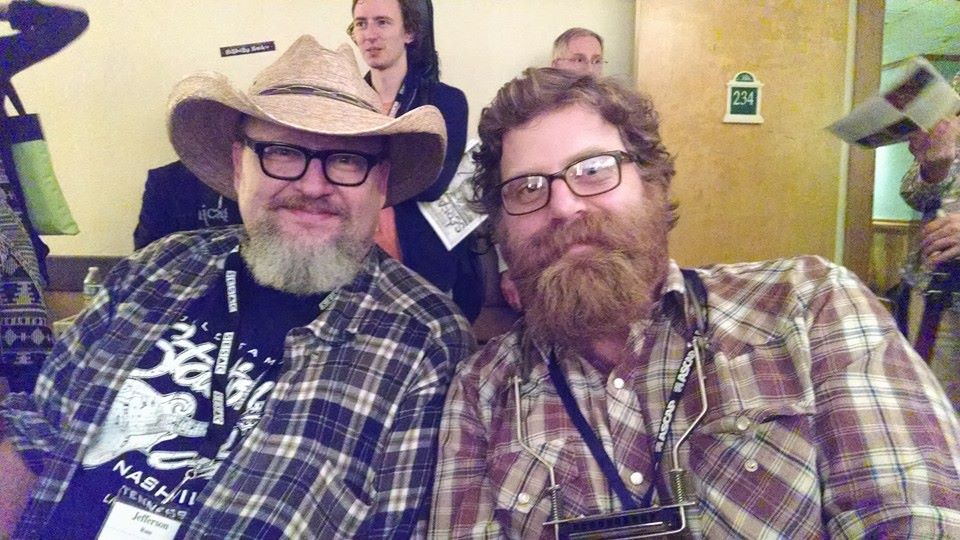 This year, as well as the last few years, the event has taken place at Montreat, North Carolina, near Black Mountain which is near Asheville.  Truly gorgeous!  Asheville is one of my favorite southern cities and the surrounding area in the Blue Ridge Mountains features a ton of fun things to do and see.  It's also a major center for craft beer breweries so you know I am so there!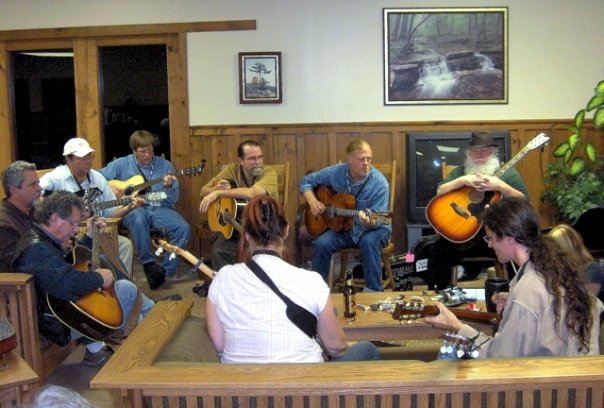 Being chosen for an official showcase is a real honor and I'll be performing for a bunch of other artists as well as those who host and promote shows and festivals. This is in the main ballroom of the convention center.  Late nights bring "guerrilla showcases" which are held in small meeting rooms and these are really fun as well.  Hosts invite artists to perform short sets in an intimate setting and they go on way into the night and early morning.
Seminars and workshops fill the daytime hours.  For more info, go to www.serfa.org and check out their really cool short film.
Timing could not be better because my fourth studio recording, 'Dogwood Cats', will come out later this month!  Couldn't be prouder!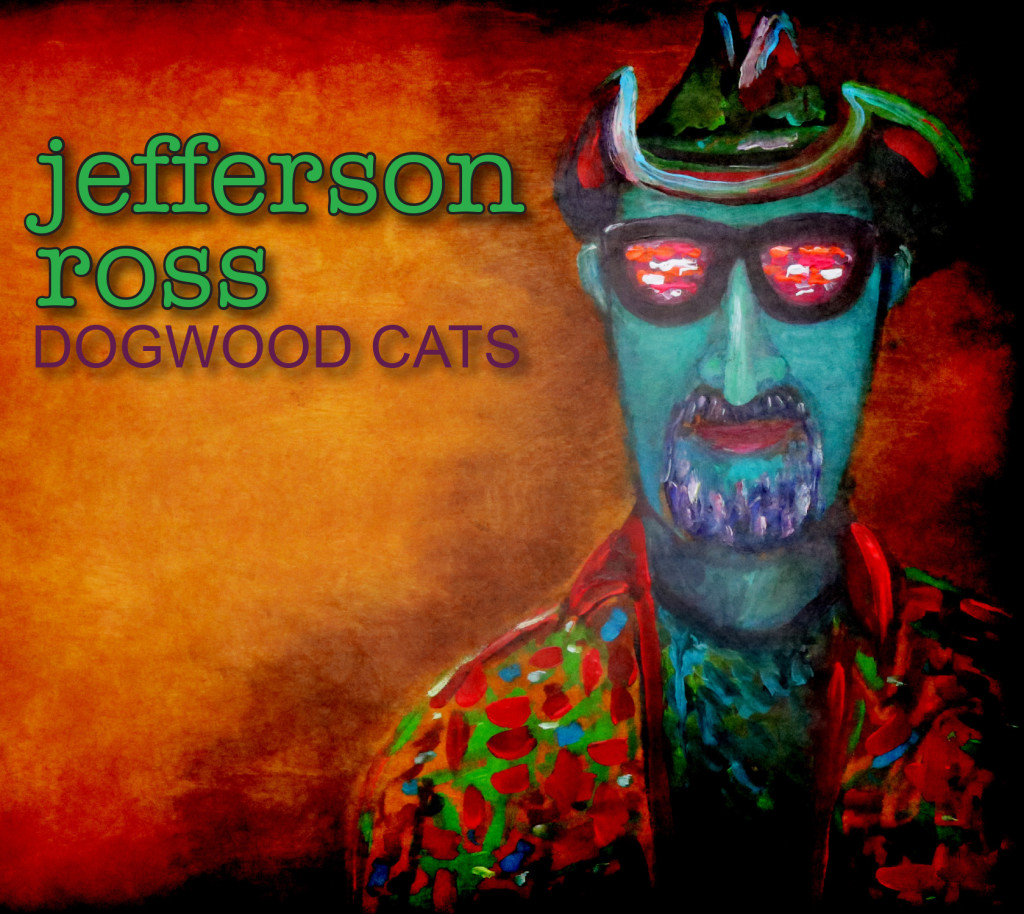 If 'Isle of Hope' celebrated the coastal South then 'Dogwood Cats' explores the piedmont and mountain South.  Think fiddles and banjos!  High, lonesome harmonies.  I even painted the front cover image!
I love the month of May; it's my favorite but this one is really special!  Hope you all are having a swell springtime and I look forward to seeing you soon.
Boogie forth!
Jefferson